Innovative Process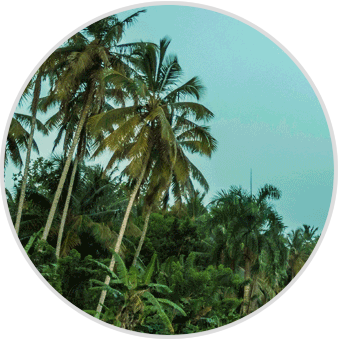 1. Selection and extraction
Coconuts are selected by hand and then water is drained using a proprietary "fast chilled" process.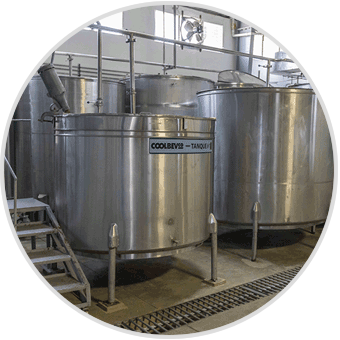 2. Double filtration
Coconut water is Cold filtered twice to maintain optimum freshness & taste.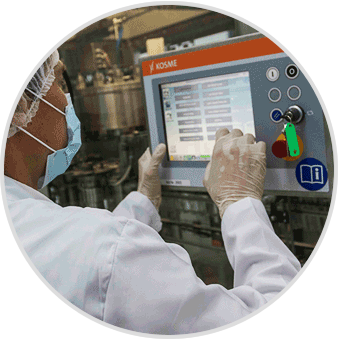 3. Light pasteurization
Low Temperature Pasteurization to ensure product safety while maintaining its natural taste.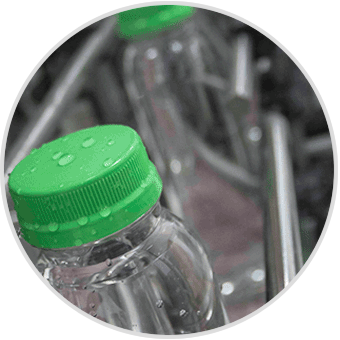 4. Cold packing
Cold Filled in a convenient and attractive plastic recyclable bottle.