Here we work. Here we play. Health is OCO LIFE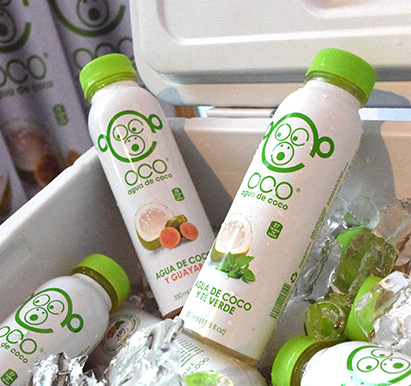 Palmeraie Foods Presents the OCO brand to the Dominican Market and its new product line based on Coconut Water.

GREEN TEA and GUAVA – Santo Domingo, D.R., Tuesday, June 27, 2017 Mecenas Café, was the place selected by the Palmeraie Foods Company to present the brand OCO Coconut Water.
See more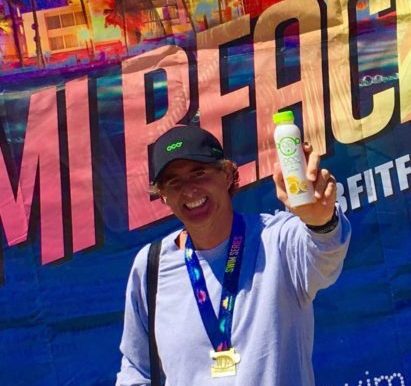 Turn your passion into challenges.
Victor Mestre, our CEO and founder, recently swam the 10k Open Water marathon at the Swim Miami Series in Key Biscayne, Florida. Over 800 swimmers participated in the event. We are happy (and somewhat surprised) that he somehow finished the race and managed…
More information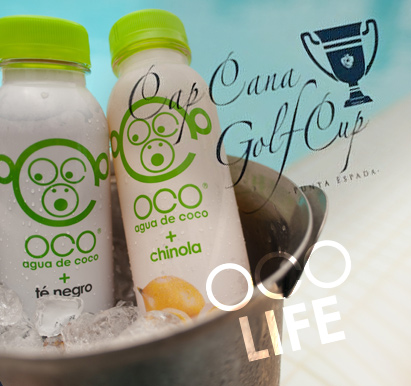 Oco Coconut Water was at the 10th anniversary of punta espada golf club in Cap Cana
The 10th anniversary of Punta Espada Golf Club in Cap Cana was the perfect stage to introduce OCO COCONUT WATER at one of the most…
See more

Coconut water is not a trend it's a lifestyle.
It provides 5 electrolytes naturally: potassium, calcium, magnesium, phosphorus and sodium. Low in calories and fat free, coconut water helps lower cholesterol and regulate body temperature and balance PH level. Rich in potassium it improves circulation by bringing oxygen to the cells and helps increase metabolism.